Welcome to the website of the Cornell Hotel Society Japan (CHSJ)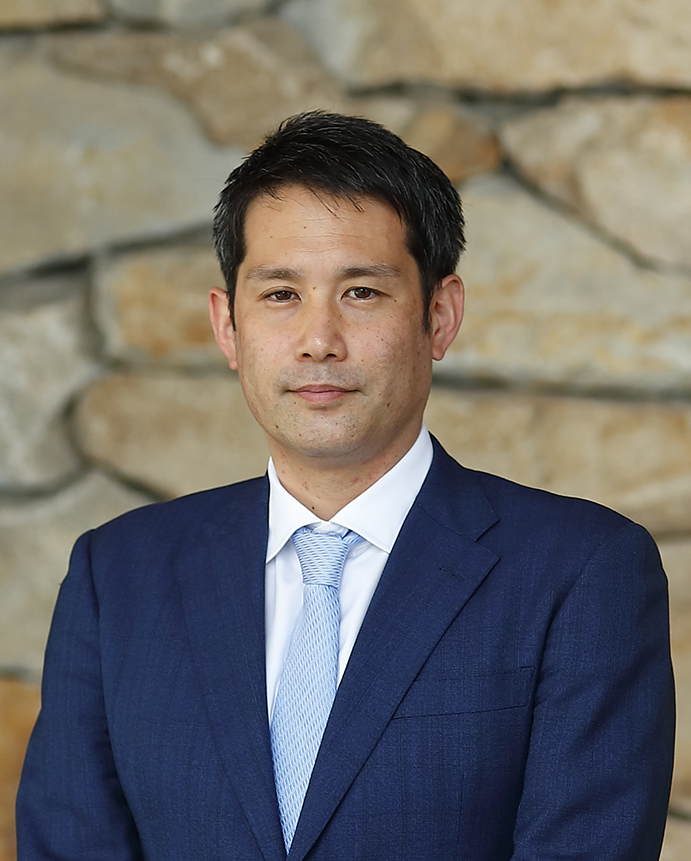 Cornell Hotel Society (CHS) was established in 1923 as an alumni association for the School of Hotel Administration at Cornell University (SHA). Since then, it has been expanded internationally to connect the alumni and to promote fellowship and CHSJ is the Japan branch of that global network.
Formed in 1961 by the efforts of Mr. Ichiro Inumaru of Imperial Hotel and other predecessors, CHSJ, for more than half a century since its inception, has organized various events every year so that SHA graduates living in Japan can fraternize. It also actively takes part in events planned by the Cornell Club of Japan, the largest alumni association in Japan comprised of all Cornell Schools, enabling its members to mingle with alumni from different schools.
Dear SHA graduates in Japan, do make use of CHSJ. We are here to assist you in making new encounters and discoveries.
Sincerely,

Daisuke Yoshihara
Regional Vice President, Cornell Hotel Society Japan